How to ensure your meeting achieves your objectives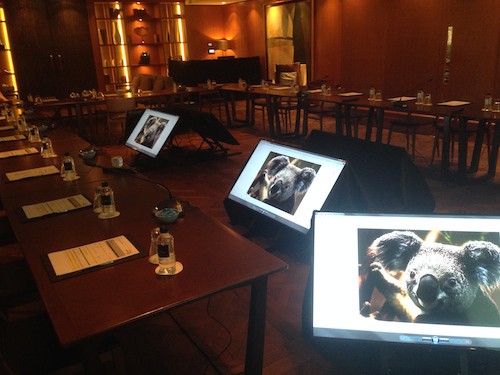 Meetings are an efficient way to achieve business outcomes, so long as the right planning and forward thinking takes place. Too often businesses hold poorly-focused, unstructured meetings that waste time and don't achieve what they set out to do. The key is to set out the meeting's purpose and objectives from the outset and work backwards to determine how to achieve them.
Your meeting objectives may include:
Coming to a decision
Brainstorming ideas
WIP or status updates
Communicating or getting buy-in
Creating a plan
Once you've determined what you're trying to achieve, consider the following:
Who will need to attend?
What documents should be prepared (e.g. an agenda) for the meeting?
What resources or documents will be needed at the meeting?
What technology will be required – a projector? Internet access? Sound? What software will you need?
How much time will you need?
How will you know the meeting has achieved its objectives?
By examining these factors, you're much more likely to hold a meeting with purpose and focus, that meets your objectives and saves time.
This article originally appeared at Business Events News.
https://www.avpartners.com/wp-content/uploads/2015/05/IMG_1325-copy.jpg
375
500
admin
https://www.avpartners.com/wp-content/uploads/avp_logo.svg
admin
2015-04-29 12:47:23
2015-05-03 12:50:56
How to ensure your meeting achieves your objectives