Hamilton Island, Whitsundays
AVPartners is proud to be the audiovisual partner at Hamilton Island. Perfectly situated on the Great Barrier Reef, Hamilton Island caters for events of every size. Convention spaces range from the 1,000 seat Convention Centre to intimate meeting rooms.
Of course, given the tropical environment, outdoor functions are always popular with a myriad of locations to choose from. Some venues even offer a unique combination of indoor and outdoor space to cater for all occasions.
The AVPartners team on Hamilton Island has years of experience in all of these spaces, and will ensure your event is a seamless, enjoyable experience. For more information about AVPartners at Hamilton Island or to make an audiovisual or event styling  enquiry, please contact our onsite Partner, Mitch Grant, and his team of professionals.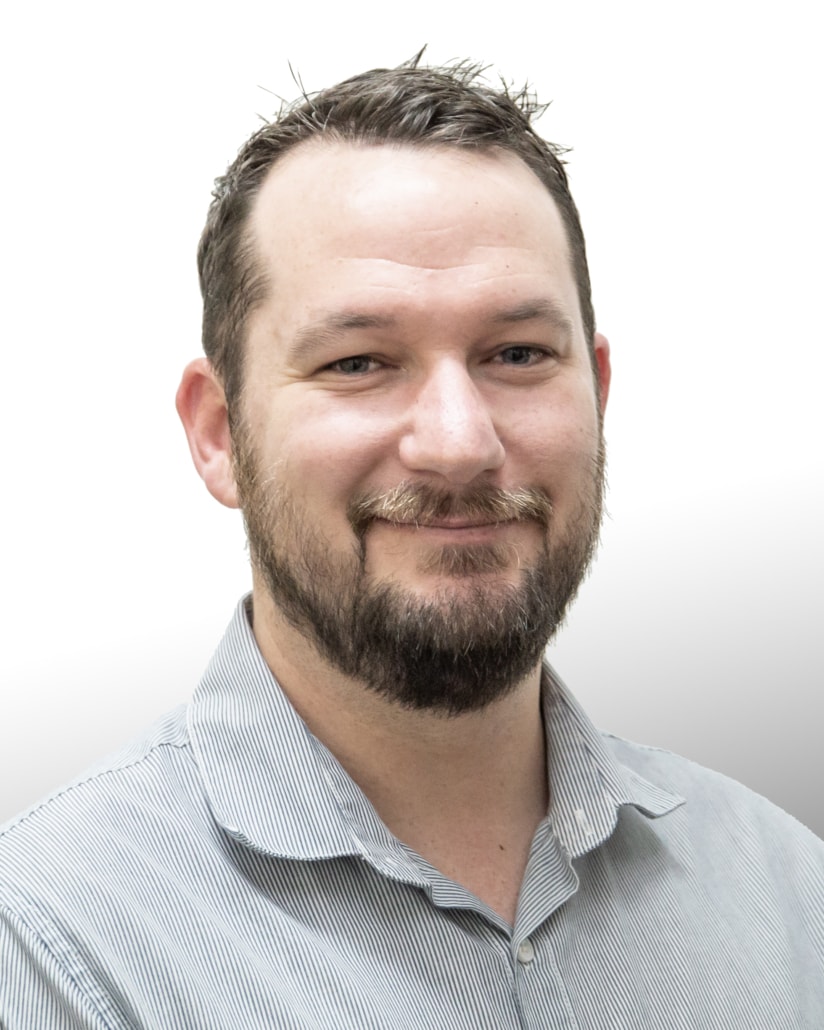 Mitch Grant
Partner
The Partner Driven Difference