"Shangri-La Hotel, Sydney takes events to another level. From an elegant affair in a private dining room soaring high above the harbour, or a business function in the Grand Ballroom, each event is carefully curated by a dedicated events team with decades of experience between them." – Shangri-La Hotel, Sydney
AVPartners is proud to be the audiovisual partner at the Shangri-La Hotel Sydney. AVPartners has recently completed an industry-leading installation at the Shangri-La Hotel, with the Ballroom receiving a permanently installed, high-resolution LED screen, distributed audio system and over 60 dynamic and colour changing effect lights. In addition, each meeting room and event space received a complete audiovisual refurbishment with brand new, state of the art equipment including 4K LCD screens, streaming on-demand and a plethora of other features to ensure your next event is of the highest technical standard.
For more information about AVPartners at the Shangri-La Hotel Sydney or to make an audiovisual related enquiry, please contact our onsite Partner, Jovan Singh and his experienced team.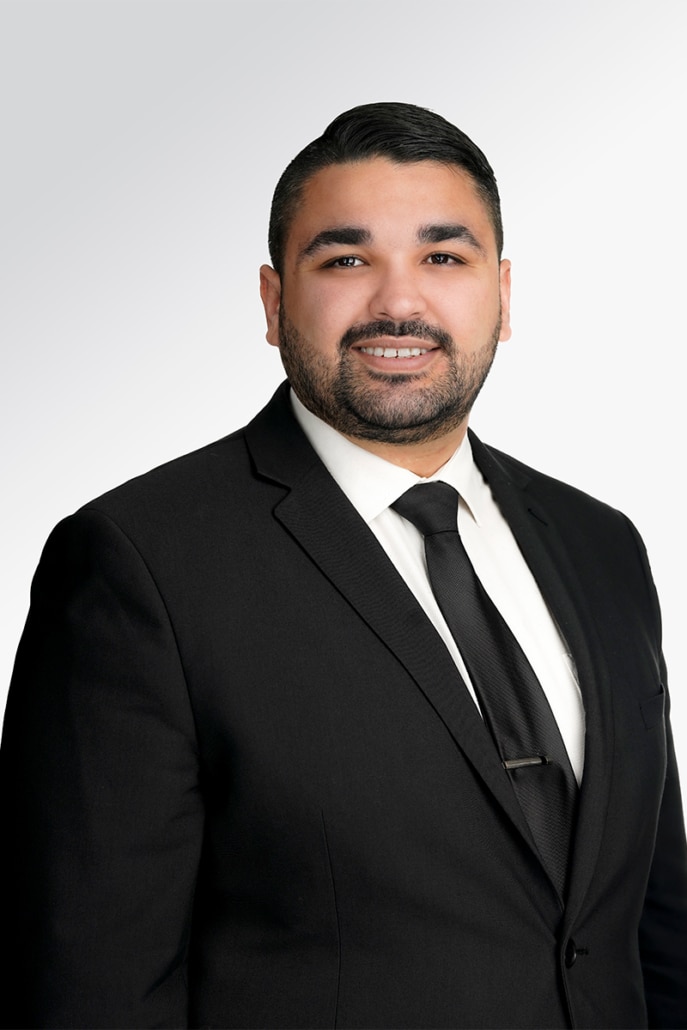 Jovan Singh
Partner
The Partner Driven Difference