How to integrate social media into your event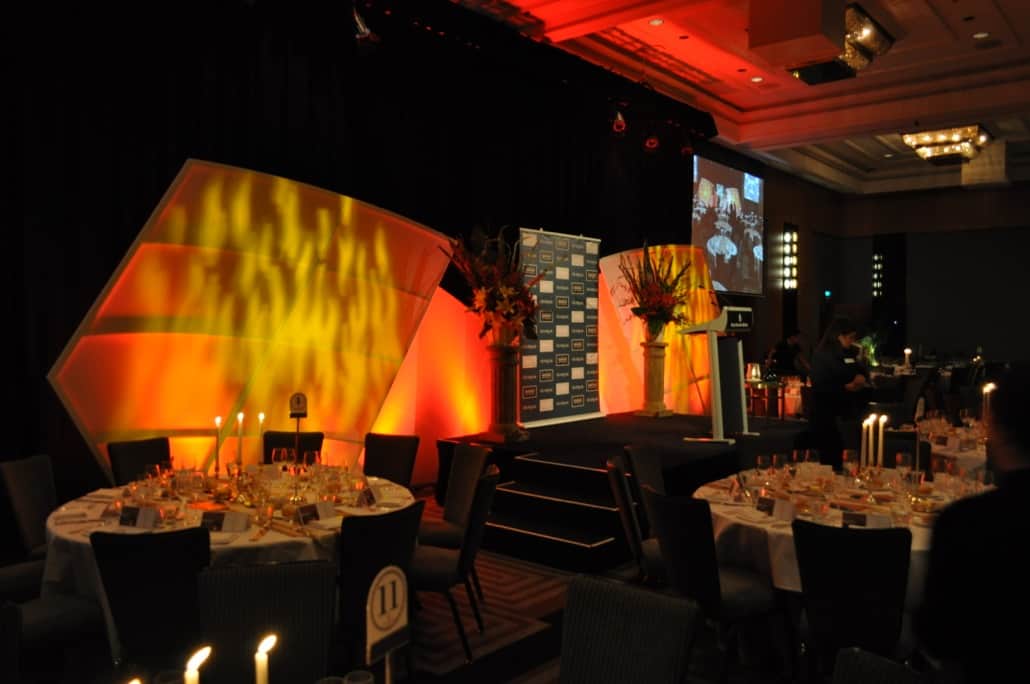 When social media is incorporated into an event, it can be hugely impactful and influential, generating immeasurable campaign awareness before, during and well beyond a physical event.
Here's how to integrate social media into your event effectively:
Plan your event with social media in mind from the outset
Finding out how your audiences use social media, which channels they visit, the content they engage with and the conversations they are having there – otherwise known as social listening – can provide valuable information to tailor a social media strategy for an event.
Clever social media interaction with attendees prior to an event can also work to enhance the event experience. Attendees can also be incentivised with social media based competitions that engage, increase relevance and build anticipation.
Provide good, relevant content
For social media to be successfully incorporated into an event, delivering content that is worth sharing is key. Participants will share exclusive, insightful and expert information, but also fun and entertaining material. Early planning will ensure this content is relevant and accessible.
Facilitate participants to become advocates
Here are some ways you can encourage engagement and advocacy with participants:
Select a simple hashtag and consistently promote it
Post live on different social channels throughout the event
Incorporate innovative technologies, such as event apps with social media integration, that make it easy, engaging and fun for attendees to share
Social media can take your event to the next level. Ensure you receive the right advice and are fully aware of the technologies that exist to leverage it properly.
This article originally appeared at Business Events News.
https://www.avpartners.com/wp-content/uploads/2013/09/four-seasons-hotel-sydney-3.jpeg
684
1030
admin
https://www.avpartners.com/wp-content/uploads/avp_logo.svg
admin
2015-01-21 10:00:12
2017-05-12 17:46:46
How to integrate social media into your event