8 ways to encourage user generated content at your events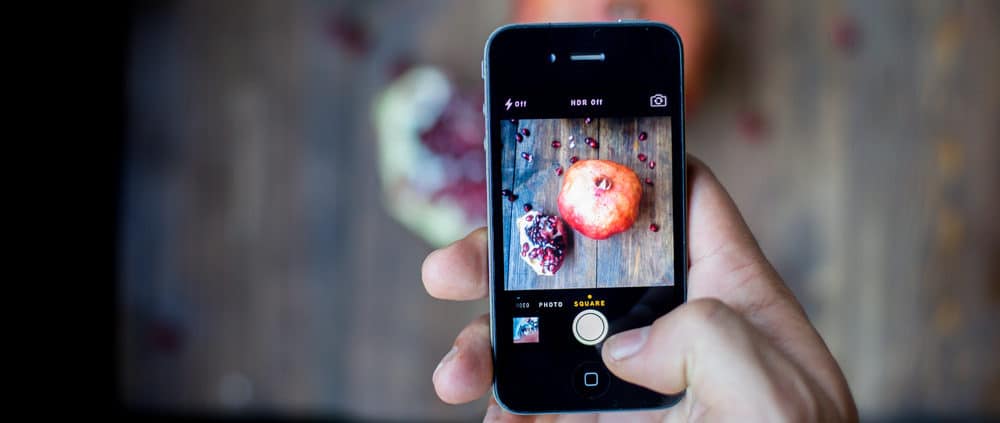 User generated content is an easy way for brands and companies to expand their marketing reach with little to no hands-on effort. With the prevalence of social media, companies can easily share content that their audience creates. The power of this is that their audience effectively becomes an endorser for the company, without payment having occurred. This also means the company gains trust amongst its audience.

So how can you translate this to encourage user generated content at your next event? Here are 8 tips.

Create a hashtag
Create a relevant hashtag with your delegates prior to the event and if it's annual, make sure you include the year so your delegates don't accidently post about a different event. For example, if you are hosting the National Safety Conference 2019, your hashtag might be #natsafetyau19.

Create a social media wall at your event.
This consists of a large screen, or wall that you can project onto and is linked to popular social media feeds like Instagram, Facebook and Twitter. The wall should focus on your event hashtag or handle and see all the pictures, tweets and status updates your delegates are posting live throughout the event.

Create a selfie wall
Different to a social media wall, this consists of a physical frame or backdrop featuring your event hashtag, theme colours and anything else that will clearly identify your event. Attendees can then take a selfie with the frame to add to their own social media pages. As added incentive to take a selfie, you may wish to allocate certain times your delegates can get a photo with a superstar speaker. Having the chance to get a picture with an expert in their industry is a great incentive to get involved, and effectively promote your event.

Run a contest
This is a fun way to encourage your attendees to upload their own pictures and videos of the event. You could run the competition like a treasure hunt and the first person to post a photo of a certain exhibition stand, for example, could win free tickets to next year's event. If you change the competition frequently enough, this will encourage your attendees to continue posting photos and videos for their chance to win.

Create an interactive conference program
Encourage your attendees to get up and take part during the presentations. Whether it be by sharing their opinion alongside an industry expert or running a roundtable, give your attendees a reason to take pictures or videos and connect with one another. This is the perfect opportunity for the 'humblebrag' where you delegates can say "look where I am and look what I did."

Theme your event
Theming allows you to create interesting concepts, images, colours and shapes that your attendees are bound to want to take photos of. If you choose to have a theme, you can promote it through your audiovisual elements, dress code, invitations, programs, marketing, decor, entertainment, food and music. For example, an Alice in Wonderland theme might include a big screen with a looped video of Alice falling down the rabbit hole. Your tables could have teacups and red roses as centrepieces.

Hire awesome entertainment
Impressive entertainment can really set your event apart from the rest. By choosing highly visual or sound focused entertainment, you can give your attendees something to video or take photos of. You might consider hiring comedians, puppeteers, magicians, dancers, trapeze artists, balloon artists or DJs. Encourage your attendees to share the photos or videos they take on your social media pages to get the word out.

Leverage influencers
If you have held your event previously, you will already have social media followers. Turn these followers into influencers by encouraging them to write a review on your social media page about their favourite part of the event. Sharing their feedback is a great way to encourage new people to attend and shows your past attendees you value their thoughts and opinions. This feedback can also help you learn and create a better event.

AVPartners is an in-house audiovisual specialist for hotels and event venues around Australia. We can help to bring your event alive with a theme and can support the technical needs of your event. If you would like help encouraging user generated content at your event, contact us today.

https://www.avpartners.com/wp-content/uploads/2019/03/user-generated-content.jpg
667
1000
AVPartners
https://www.avpartners.com/wp-content/uploads/avp_logo.svg
AVPartners
2019-03-06 10:39:26
2020-06-15 13:08:11
8 ways to encourage user generated content at your events