Will video conferencing replace face-to-face meetings?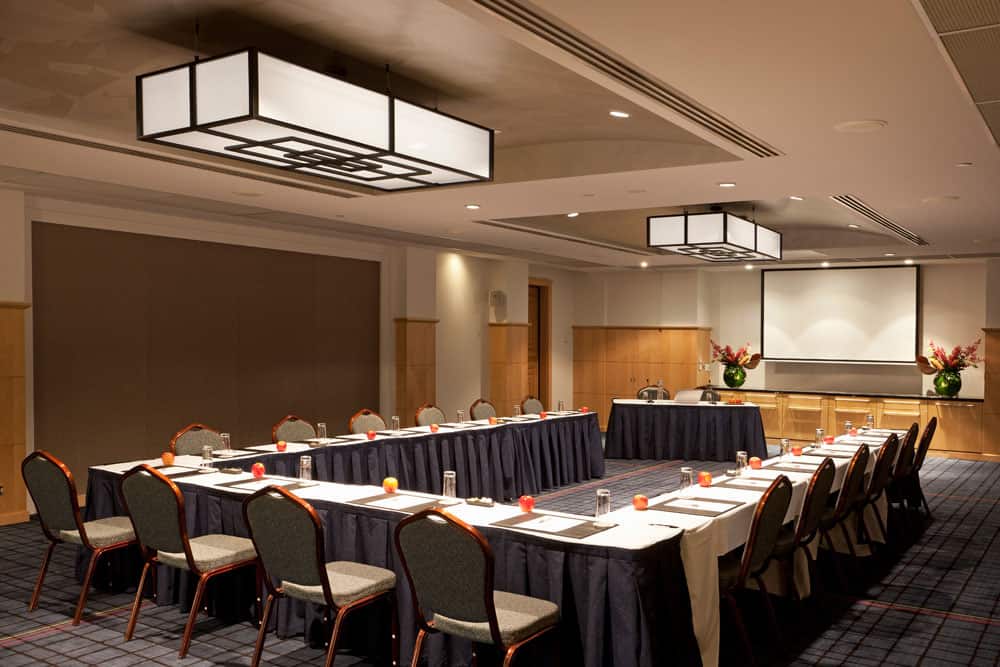 New technologies are making it easier than ever before to stay connected with your colleagues or clients in different offices, states or countries. Video conferencing connects people in real time, through audio and video communication on laptops, TV screens, computers, smartphones and tablets.
Video conferencing has become the norm for meetings; saving travel, time, and money, and increasing productivity. It's an effective way of communicating, especially if your organisation has a broad geographical spread.
But are we really getting the same benefits as in-person interactions?  Will video conferencing replace face-to-face meetings?
We took a look at some of the pros and cons of video conferencing.
Pros
Time and cost effective
The time and money saved when meeting virtually as opposed to investing in air travel and hotel stays can be a huge benefit to businesses. It can be faster to arrange these types of meetings because people only have to travel as far as their meeting room or even just reach for their smartphone to connect.
Meeting in real time with anyone across the globe
The convenience of discussing ideas in real time and not having to wait for email chain responses is an advantage when it comes to video conferencing.
Shared data
Depending on the software being used, people can be simultaneously working on the same document while on a video call on opposite sides of the world and easily share documents too. This ease of collaboration can greatly increase productivity.
Cons
Physicality
You can have the most high tech equipment available, but it is hard to replace the value of physically being in the same room as each other. There is so much communicating that is done through non-verbal gestures and cues such as handshakes and body language that is hard to replicate with someone through a screen.
Technology
In a video conference everyone is at the mercy of the technology. If the system stops working, or if there is a lack of knowledge about how to use it, it can throw a spanner in the works. This is why having an AV rep to assist makes sense.
Cost
While video conferencing is cheaper than flying people across the country for meetings, decent quality video conferencing software and services aren't cheap, and other costs need to be considered as well such as high speed internet connections and perhaps a cost-per-user.
Although video conferencing offers an efficient way to stay connected, face-to-face interactions will always be the most effective form of communication, offering vibrancy and engagement within the meeting that you just can't emulate via a screen.
https://www.avpartners.com/wp-content/uploads/2013/11/swissotel-sydney-2.jpg
667
1000
admin
https://www.avpartners.com/wp-content/uploads/avp_logo.svg
admin
2015-12-17 07:05:28
2015-12-15 15:26:54
Will video conferencing replace face-to-face meetings?