5 ways to use social media to promote your event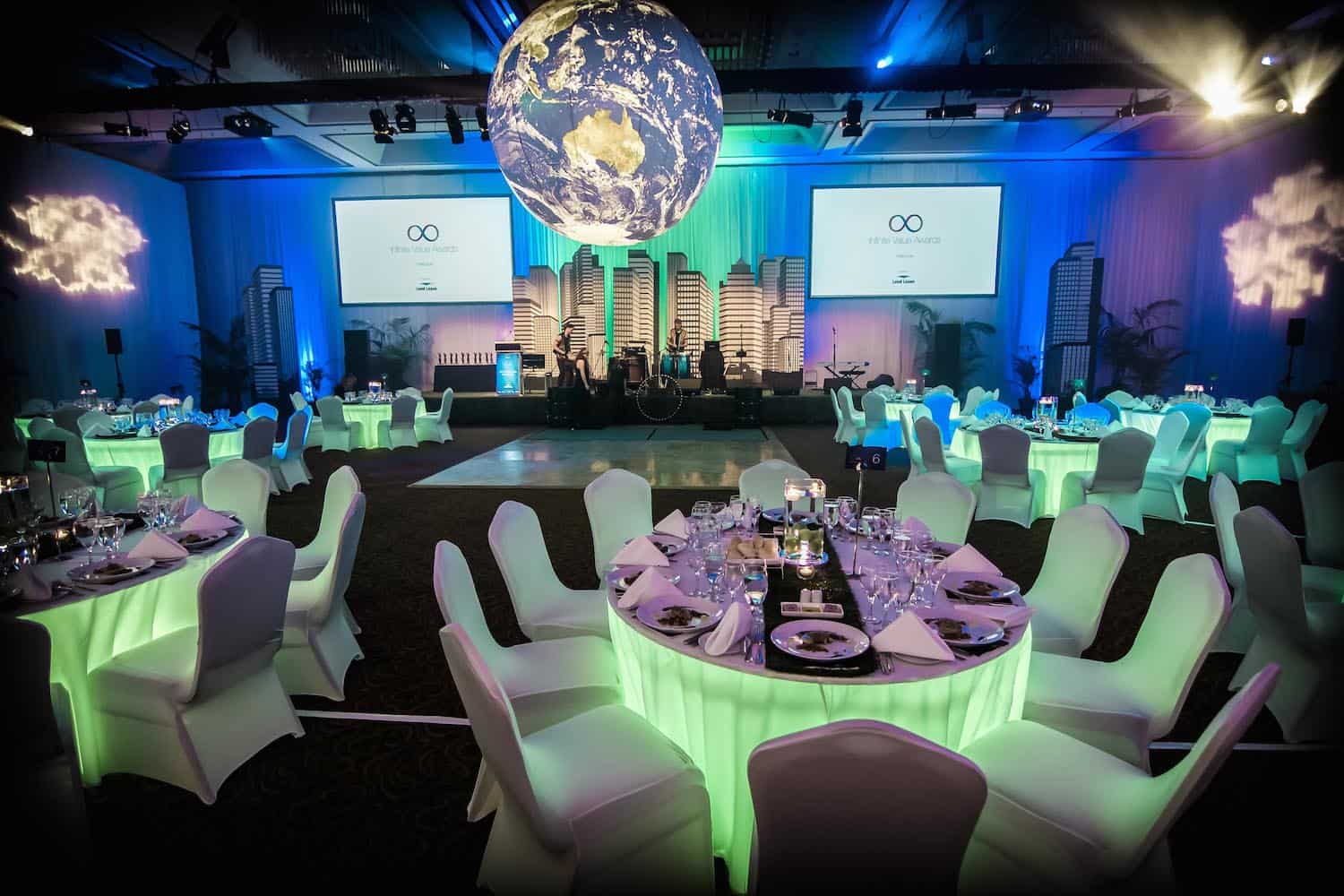 Using social media to promote an event attracts customers and increases the level of engagement. But promotion shouldn't stop once the event has passed; social media can be used to both build a buzz beforehand and extend relationships with customers during and afterwards.
Popular platforms for brands promoting events and building communities include Facebook, Instagram, Twitter, LinkedIn and YouTube, and the tips below incorporate ideas for each of these.
1. Be active on social media
Encourage greater engagement with your audience by posting regular updates about your event on the social media platforms they use. Ask your audience which events or which speakers they would like to see and offer early bird discounts to build rapport, then make sure you keep the conversation going by sharing posts about the event and responding to people's comments.
For example, a brand could ask attendees to check into the event via Facebook and post images while there. A Facebook event page can also be used to promote upcoming events with text, images and video that the audience can like, comment on and share with their own networks.
Secret events for those who connect with your brand via particular platforms, such as Facebook or Twitter, are a great way to reward audience loyalty and generate good word of mouth.
2. Make it easy to share your event on social media
Who doesn't love telling their networks what they're up to? After all, social media is full of updates from people sharing what they are doing at any given moment – and your event attendees are no different.
Help your audience tell the world about the event by pointing to your social media profiles, building discussion about the event on forums, publishing speaker's social media profiles and publicising any associated hashtags. This exposes the brand to a wider audience than attendees only, and spreads the promotional message further.
3. Embrace real time
Include using social media during the event in your promotional strategy. Twitter is an excellent real-time tool because you can see what people are saying about an event right now by searching for the event hashtag.
Have someone monitoring social media during the event and share updates and photos (if applicable) via social media, retweet others' tweets, regram others' Instagram posts, and encourage attendees to do the same. You can also point to what is happening in the near future, such as a Friday afternoon happy hour that starts as the event finishes.
4. Social media is not just for younger staff members
Many think social media is the domain of Gen Y and younger, but that is not true. Your events will appeal to attendees of all ages, so it makes sense to encourage a range of staff members to be involved with promoting your event via social media.
Another reason to consider age when it comes to social media promotion is the experience that is needed to understand and manage the online community you're looking to build. Ensure whoever is involved in promoting your brand via social media has been trained in the correct usage of each platform.
5. Advertise on social media
Social media is a big part of many people's lives now and affects so many consumer decisions, so advertising on the platforms your audience uses will reach further and build your brand's influence.
The impact social media has on repeat business is a major one, so use these tips to start building a relationship with delegates and then extend that relationship afterwards for ongoing custom.
This article was originally published at eTB News.
https://www.avpartners.com/wp-content/uploads/2014/12/IMG_1525-copy.jpg
1000
1500
admin
https://www.avpartners.com/wp-content/uploads/avp_logo.svg
admin
2014-12-22 18:33:57
2017-05-12 17:28:07
5 ways to use social media to promote your event