How to take your presentation from ordinary to extraordinary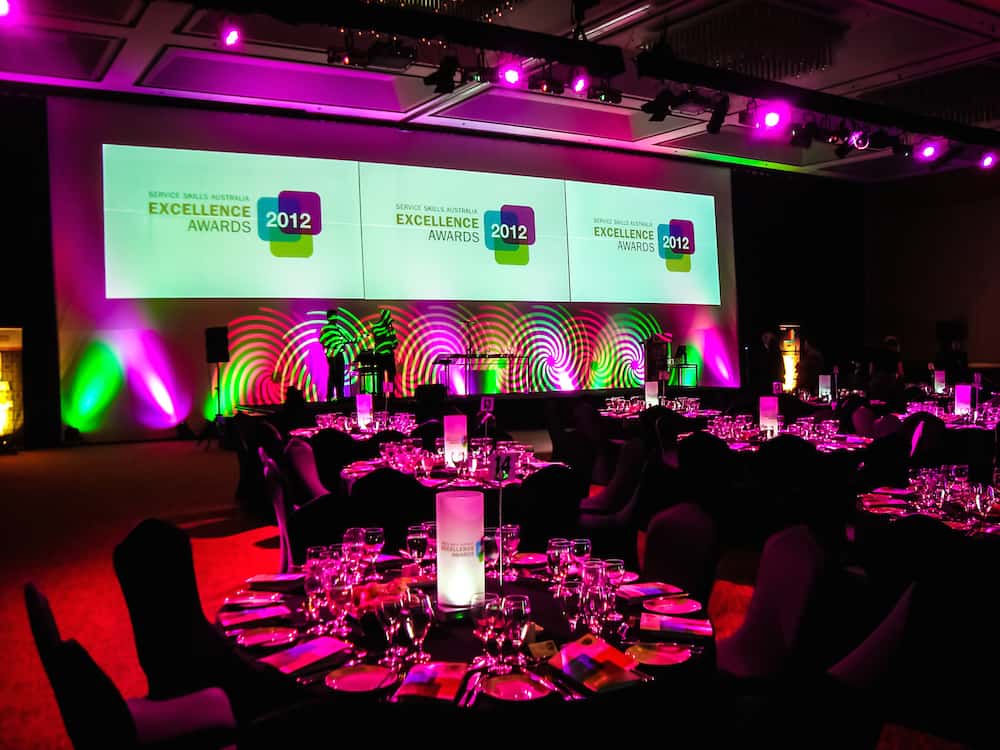 It's one thing to have the confidence and charisma to give a presentation in the first place, but what is it that can take your presentation to the next level and leave audiences truly inspired?
Here are three tips that will carry your presentation into the 21st century and help you make a lasting impression with your audiences.
1. "The medium is the message"
The phrase coined by Marshall McLuhan still reigns true. The way you choose to deliver a message influences how the message is perceived. Think outside of standard Powerpoint slides. Engage your audiences with relevant technology that will help deliver your message and encourage interaction with your audiences.
2. There's an app for that
It's much more impressive to stand before a group with an iPad rather than speech cards or A4 sheets of paper. There are a number of presentation apps that can assist you to both create and deliver your presentation. There are apps that offer effective ways to prioritise content and plan your speech. There are now even apps that enable you to present local documents, websites, music and photos from your iPad, on-screen.
3. Use technology to interact with audiences
A great presentation engages the audience and creates a conversation. Think about how your audiences can engage with your content. Social media can be a powerful way to have audiences discuss and share relevant points throughout your presentation. Videos can help you avoid delivering a monologue and speak to your audience in a multi-sensorial way. Images can often be more powerful than words and are an important addition to any presentation.
There's nothing worse than having to sit through a presentation with a rambling speaker and no relevant stimulation to keep you engaged and interested.
The creative and effective uses of technology can help lift your presentation and leave a longer-lasting impression. Speak to your AV technician to help guide you on what technology you should integrate into your presentation.
https://www.avpartners.com/wp-content/uploads/2015/01/Large-Cyc-2-copy.jpg
750
1000
admin
https://www.avpartners.com/wp-content/uploads/avp_logo.svg
admin
2015-01-08 10:00:43
2016-10-25 16:13:03
How to take your presentation from ordinary to extraordinary