How technology can help you stay within your event budget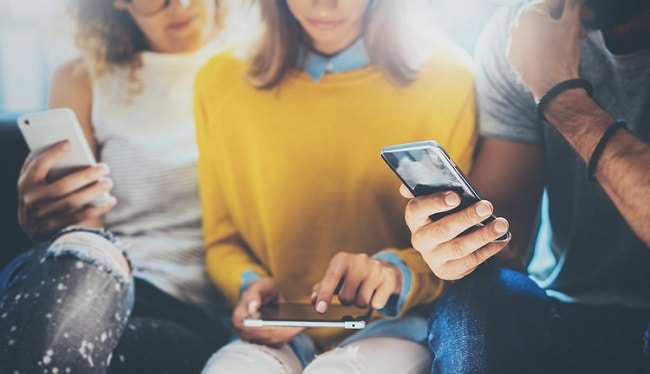 The most effective event planners are constantly on the lookout for ways that they can perfect every event, while remaining within their budget. Technology has an important role to play in event planning, and can be used in a variety of ways to help plan, organise, and execute an event.
Here are some ways that technology can be used in event planning so you won't break the bank:
Avoid printing tickets
Printing high-quality tickets can add considerably to the cost of organising an event. Instead, you can get event attendees to register for an event digitally. At AVPartners, we make use of registration software that is much more efficient for keeping records than pen and paper. There are a range of low cost options that you can explore, such as Eventbrite and Bookitbee.
Harness audiovisual effects
Add to the visual appeal of your event by making the most of lighting, visual and sound technology. Rather than creating elaborate wall decorations to make an impression, clever lighting can completely transform an event space. Furthermore, visual effects through plasma or LED screens can capture the attention of attendees and take them on an exciting event journey. Sound effects can build up a mood, create anticipation, and transform an event atmosphere.
Go social
Social media is a must-have when it comes to getting the word out about your event and keeping people updated affordably. The options are pretty endless on social media; you can advertise on any platform, you can start a Facebook group for event-goers to stay in the loop or to offer their suggestions and ideas, and you can start building the hype well before the event takes place! Social media can be very cost-effective, especially when compared to traditional forms of advertising or guest contact.
When planning an event with a tight budget in mind, be sure to consider how you can make the most of it with creative and innovative ideas which leverage technology.
At AVPartners, we love planning exciting events and are mindful when it comes to your budget. Talk to us today to see how we can impress your guests!
https://www.avpartners.com/wp-content/uploads/2017/04/AVPartners-blog-image-How-technology-can-help-you-stay-within-your-event-budget.jpg
374
650
AVPartners
https://www.avpartners.com/wp-content/uploads/avp_logo.svg
AVPartners
2017-04-19 08:15:58
2017-04-22 15:30:18
How technology can help you stay within your event budget