How to promote your event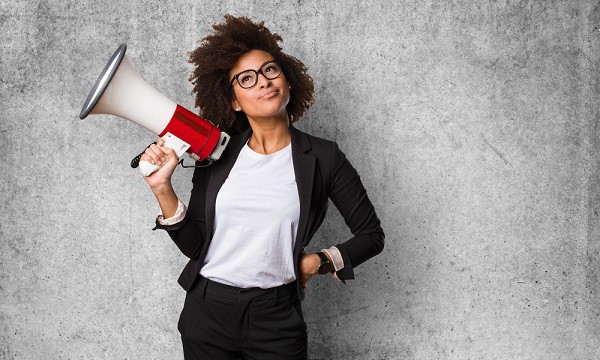 Promoting your event is one of the most important factors for success. Without getting the promotion of your event right, even the most interesting and well planned events won't be successful. Promotion is what sells tickets, increases brand and event awareness, and builds excitement.
Ultimately, you want to attract people to your event, and the best way to do so is to spread the word far and wide. These days, technology can play a big part in that, and is an extremely useful marketing tool for event planners.
As with any marketing activity, you'll want to make sure you have given yourself enough time prior to the event to promote and advertise it. Depending on your event type, you might even start a year in advance!
To help, we've put together some ways to promote your event:
Social media
Social media is now a must for any event. There are many ways to promote your event by engaging with your audience and targeting your message to interested parties, through strategic paid and unpaid social media campaigns.  
Online and offline advertising
Online advertising is a great way to promote events as highly targeted ads can achieve a great return on investment. Offline advertising through certain magazines, newspapers, or even mail box leaflet drops is also a good option.
Media and publicity
A media campaign can be a great way to gain coverage for your event, driving further awareness. This approach can work well for trade shows, markets and festivals.
Local signage
Depending on the type of event and location, you may find that signs and banners, even digital signage, placed locally around the event area will spark some interest.
Website
It's also a great idea to have a designated section of your website for your events or give the event its own website. This will assist anyone looking for more information and will also improve your SEO so people can find you through Google.
The venue
When you've chosen and booked the venue for the event, they may be able to start promoting your event on their website and social media channels too, along with promotions within their venue such as posters or flyers. Make sure you cover all bases when researching venues, such as catering options, venue size, and audiovisual capabilities.
At AVPartners we take great pride in hosting events of all types and sizes; using lighting, audio, and visual technology to take events to the next level! Contact us today to chat about your next event.
https://www.avpartners.com/wp-content/uploads/2017/09/shutterstock_613161962-Copy.jpg
360
600
AVPartners
https://www.avpartners.com/wp-content/uploads/avp_logo.svg
AVPartners
2017-09-20 12:12:05
2017-09-26 12:26:04
How to promote your event