How to hold an engaging panel discussion at your next event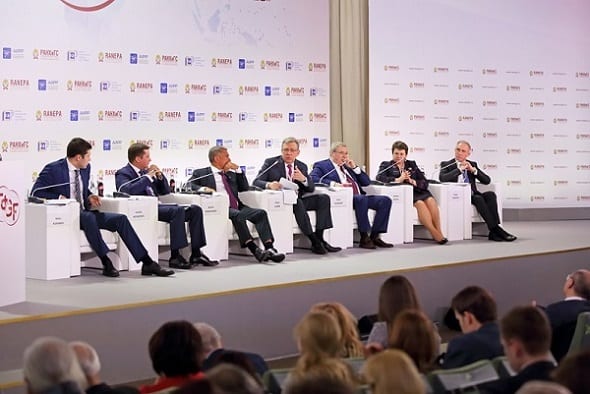 A panel discussion is a great way to bring together influential speakers at an event to offer their advice, stories, and expertise to the event attendees. The audience is given a chance to ask thought-provoking questions and get different perspectives in real time. Panel discussions are a great inclusion to many events, however they do require a bit of planning to ensure success.
Here's what you need to know to hold an engaging panel discussion at your next event:
Mix up your panelists
To ensure you have adequate diversity in your panel, make sure to include people with various opinions, backgrounds, industries, specialisations, ages, and experiences. This will mean your audience can benefit from a range of knowledge, and it also means your panelists won't be competing with one another.
Choose an engaging moderator
A moderator is an important part of a panel discussion. They will introduce each speaker, ask questions and direct attention to certain people or topics. The moderator keeps the discussion on track and flowing, so it's best to choose wisely. Ideally you want someone who can get the most out of the panelists while having a little fun with the audience.
Get prepared
It's a good idea to prepare early and choose panel questions well ahead of schedule, giving each panelist time to prepare their answers. Make sure the moderator and panelists have input, this will make them feel valued during the process.
Set the stage
Generally speaking, panel discussions are on a stage with panelists seated on a lounge or chairs facing the audience. It's best practice to not have them sit behind a desk as it can cut off the open flow of communication. It's a good idea to check with your AV provider about what AV is required, such as spotlight lighting, fixed desktop microphones, lapel microphones or a shared wireless microphone that can be passed along to each speaker. At AVPartners we have an exciting 'Question & Answer' product called Catchbox. It's the world's first 'soft throwable microphone', allowing easy and fun audience participation, discussion and most importantly, encouraging engagement.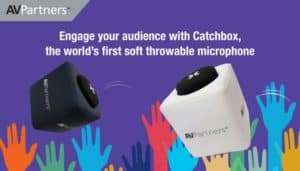 Using a reputable AV provider will ensure the panelists are successfully seen and heard, and that their messages are conveyed effectively to the audience.
Contact us today to start planning your panel discussion!
https://www.avpartners.com/wp-content/uploads/2017/11/How-to-hold-an-engaging-panel-discussion-at-your-next-event-1.jpg
394
590
AVPartners
https://www.avpartners.com/wp-content/uploads/avp_logo.svg
AVPartners
2017-11-01 08:30:50
2017-11-09 12:36:50
How to hold an engaging panel discussion at your next event