AVPartners event planning wrap up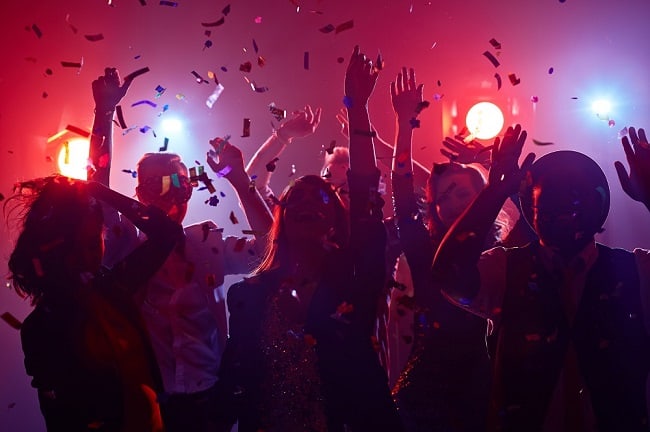 We love sharing our tips and ideas when it comes to event planning, and we realised we have a lot of great blog posts that can help.
Take a look at some of our favourite topics that will help you plan your next event:
Choosing a venue
One of the most important aspects when planning an event is where the event will be held. The venue for an event can mean the difference between a successful event, and a mediocre one. Luckily, we have some experience working with awesome venues! Here are our tips for choosing the right venue for your event.
Event styling
Styling an event can be the most exciting part of event planning! This is where you get to choose the look and feel of your event. It's an important part of the event planning process as it lays the foundation for how guests will experience the event.
Event styling incorporates furniture, decor, colour, centrepieces and table layouts, props, audiovisual and digital elements. It takes your guests on a journey, showcasing your theme, your branding and your ideas.
Budgeting
To effectively plan an event within your budget, consider the benefits of technology. Technology has an important role to play in event planning, and can be used in a variety of ways to help plan, organise, and execute an event while remaining within your event budget.
Social media
When social media is incorporated into an event, it can be hugely impactful and influential, generating immeasurable event awareness before, during and well beyond the event.
There are a number of different ways to incorporate social media into your event; such as using social media to promote your event and having a social media wall at your event to drive engagement.
Catering
Food has a special place at all events; it brings people together in a fun and engaging way, and will give your guests a culinary experience to remember. Stuck on what type of catering is right for your event style and budget? Check out these popular catering types.
The event message
There's no point holding an event that gives out the wrong or unintended message to guests. Make sure you can effectively communicate your event message loud and clear.
Interested in finding out more about any of these topics or want to get started planning your next event with us? Contact us today!
https://www.avpartners.com/wp-content/uploads/2017/12/AVP-wrap-up.jpg
432
650
AVPartners
https://www.avpartners.com/wp-content/uploads/avp_logo.svg
AVPartners
2017-12-13 07:08:03
2017-12-21 07:22:58
AVPartners event planning wrap up