How to make your event stand out from the rest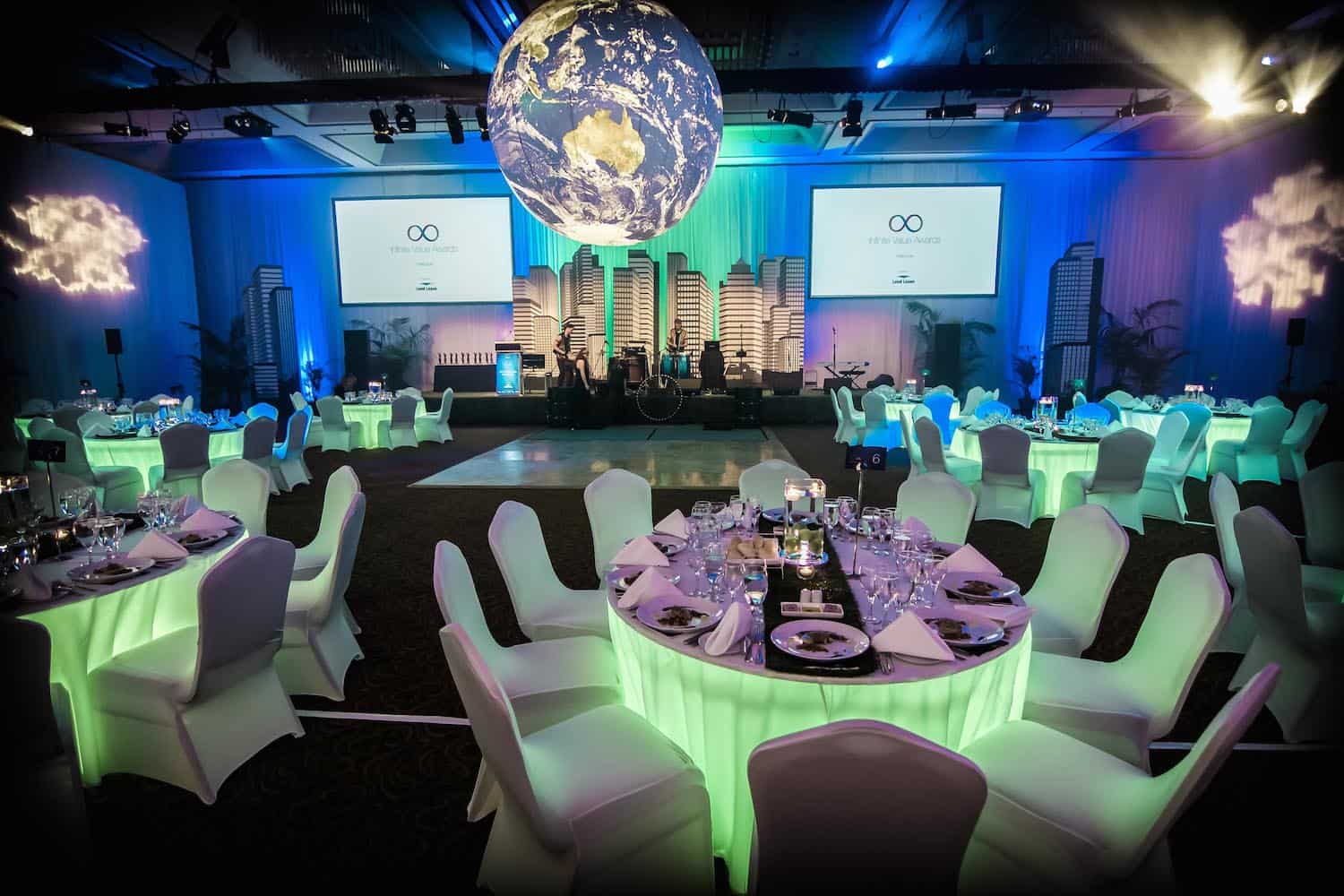 Ever wonder how you can make a lasting impression on your event guests? How you can make your event memorable and stand out from the rest? The answer is relatively simple. Following a few steps to maximise convenience for your guests and to create the 'wow' factor will have attendees walking away with the experience firmly imprinted in their memory.
Here are a few ways to make your event stand out from the rest, for all the right reasons.
Define and amplify your event messaging
First things first, what is the purpose of your event? What would you like your guests to take away from your event? Your event messaging should be apparent prior to organising your event and should remain at the forefront of your planning process. Making sure your event messaging is not only clear to you and your team, but ensuring that your guests understand their role in the event and why they're attending, will guarantee that they leave with something more than just a party favour. Amplification of your event messaging can be made through marketing and promotional efforts prior to your event and can be reinforced on the day through speeches, decorations and styling.
Simplify the ticket sales process
Ensuring ease of the ticket sales process is one of the most obvious however often understated components to the event planning process. At a time in which the majority of internet usage is utilised via mobile, ease of availability is increasingly important for event ticket sales. Maximised user experience through a mobile friendly ticket merchant is the first step to any successful event and will set the scene for a pleasant event experience.
Beautify your event space
What colour scheme will best reflect your event messaging? What type of centrepieces will wow your guests? Special consideration should go into all visual aspects of your event, big and small. Including customised lighting to match the theme or style of your event is a simple yet hugely effective way to make a difference to the overall look and feel.
Choose the right entertainment
Choosing event entertainment can mean the difference between a good and bad event. Choosing the right entertainment for your event will of course depend on your budget, however some considerations should be made prior to booking. It's important to consider how your entertainment reflects your event messaging, how the entertainment suits the demographic of your guests, and how it enhances your event theme or style.
If you would like some more advice on how to make your event stand out from the rest, talk to us today.
https://www.avpartners.com/wp-content/uploads/2014/12/IMG_1525-copy.jpg
1000
1500
admin
https://www.avpartners.com/wp-content/uploads/avp_logo.svg
admin
2016-07-27 08:28:57
2017-05-15 21:06:03
How to make your event stand out from the rest